Always Fresh, daily made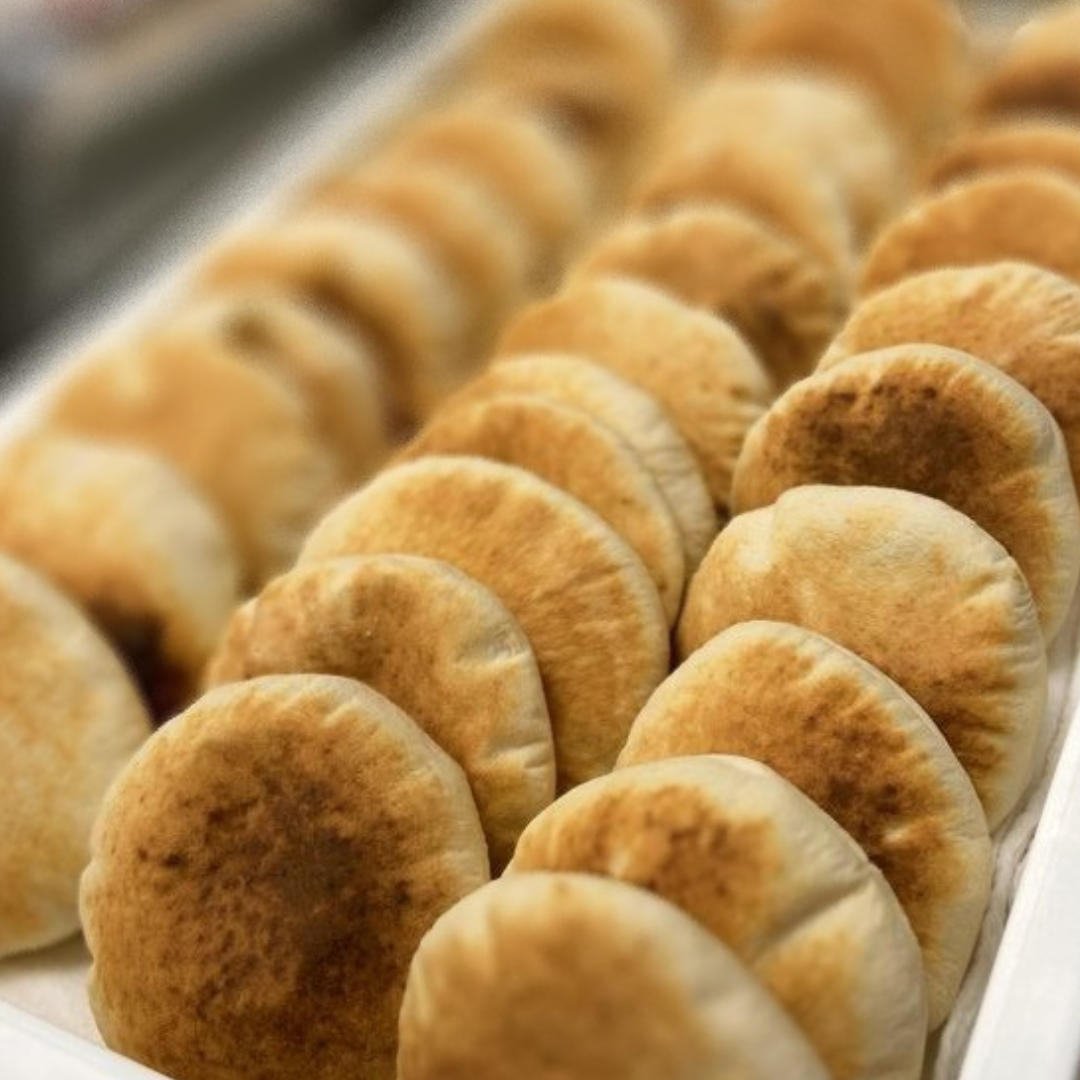 Shawarma

Marinated overnight in our very own seasoning, our high quality meats are locally raised and charbroiled over an open flame.

These mouthwatering Steak, Chicken, Turkey Shawarma's will give a kick to remember!
Falafel

Chickpeas, onions, peppers, herbs and spices make it into our freshly ground, handcrafted falafel.

We make sure to go the extra mile and deliver only the freshest and most scrumptious bite sized falafel!
Signature Sides

Hummus - Super food paste made of chickpeas, sesame paste, garlic, and olive oil

Baba Ghanouj - Roasted and mashed eggplant, tahini, olive oil, lemon and garlic dip
Scratch Made Sauces

Garlic sauce- A bold, creamy garlic sauce dip

Tahini - Nutty, creamy, and savory sesame seed paste

Amba - Tangy pickled mango condiment

S'khug - Cilantro based spicy paste made of chili peppers and other spices
Open 7 Days
Mon - thur
11am - 10pm
Fri
3pm- 11pm
sat
11am - 11pm
Sun
11am - 10pm